Background
Alex and Co was formed to provide high quality Accounting, finance Tax and Management Consultancy at cost effective rates to small and medium business, private, public and charitable organizations
Who we help!
Architects, Catering (Pubs, Restaurants, Food and Drinks), Charities, Clubs and Association, Construction Industry, Dentists, Doctors, Education, Estate Agents, Friendly Societies
Solutions
Our personnel are highly skilled in their chosen fields as we believe selecting the right people for the job is the best foundation for achieving success for our clients.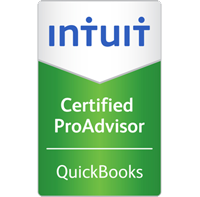 We are fully computerised and knowledgeable and experienced in using a number of Accounting and payroll software, for more details please visit our services page.