Assurance Services
We examine your business performance, assess its strength and weakness, review potential risks, and help with setting internal controls to mitigate the risks and work hand in hand with you to position
Independent Examination
One of our experienced staff will be assigned a duty to independently examine your Receipts and payments, Accounts or financial statements by reviewing and agreeing them to underlying records, reviewing the internal controls and ensuring the financial reports are prepared in line with the requirements of Statement of Recommended Practice (SORP), Charity Law and Company law were applicable.
Book Keeping, VAT
"Extract, analyse and prepare accounts"
Managing a business is stressful and time consuming. Why do you add another burden to keep your books? We are here to help manage your records in a professional manner. Send us your business records, we shall extract and analyse all the relevant information to prepare Management Accounts, VAT returns, End of year Accounts, Income tax computations. The records will be arranged, referenced and organised for future references and for easy access in case of an HMRC records inspection.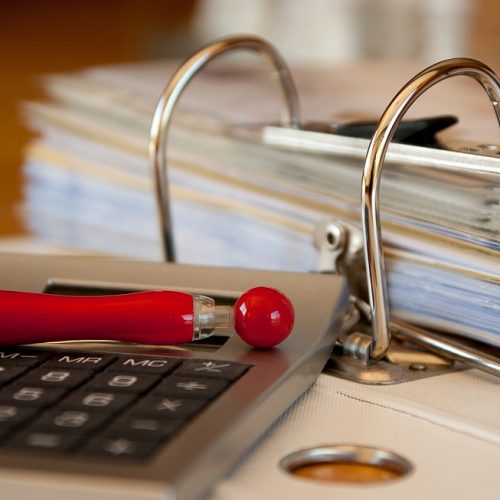 Management Accounts
Financial information is the back bone of a business and having it at the right time make decision making easier. Our management accounts package includes preparing Quarterly or Monthly management accounts, reviewing key performance indicators and alerting you in time about tax planning issues at hand. We measure the strength of your cash flow; compare Actual performance to budgets and comparatives periods of the business. Working together will help you build an information system of your own.
Accounts Preparation
We prepare accounts and financial statements for submission to HM Revenue and Customs, Companies House and Charity Commission and any other relevant authority. We plan our work by having your business at the heart everything we do to make sure that the time we spend together is used effectively and accounts are produced within the agreed timescales and deadlines. We discuss the accounts with you to ensure you make informed financial decisions to prosper your business.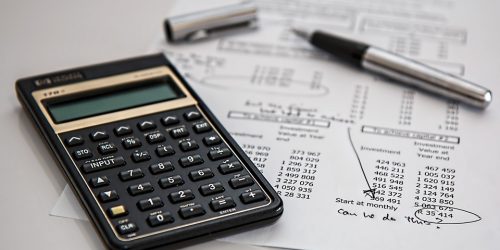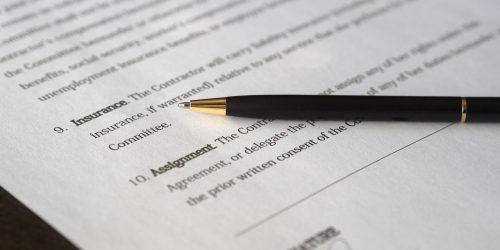 PAYE & NI and Employment contracts
We review your staff employment needs and advice you on appropriate employment contracts. We incorporate, manage and maintain your payroll with the accounting system therefore minimising on the time we spend on doing accounts preparation. We inform you your business PAYE and NI liabilities in good time to enable manage your cash flow effectively. We submit payroll returns online promptly and within the timescale to HM Revenue and Customs. We manage all the relevant correspondence in relation to PAYE liabilities advice you on the right course of action.
Self-Assessment, Capital Gains Tax (CGT) and Inheritance Tax (IHT)
We review your income sources and claim all the relevant allowable expenses and advice you on all the possible tax planning issues and if we prepare you management accounts, we will alert you in good time your tax savings hence reducing your tax liabilities. We prepare your Self – Assessment Returns with reasonably care and ensure all the income and expenses claimed are examined in reference to your income tax, CGT or IHT where applicable, we submit your tax returns within the recommended timescale.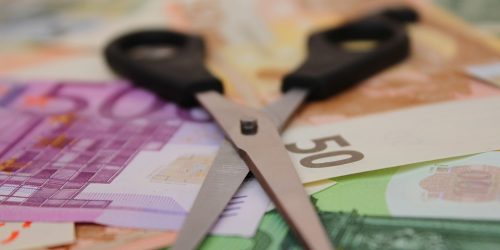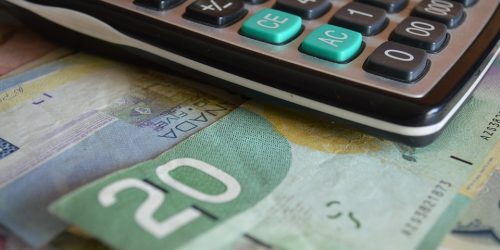 Corporation Tax
We compute your Corporation tax by extracting relevant information from your accounts and financial statements and if we prepare you management accounts, we will alert you in good time your tax savings hence reducing your tax liabilities. We examine all the figures ensuring all applicable authorised allowable expenses have been claiming ensuring most possible tax savings. We submit your company tax return within the recommended timescale.
Accounting Software installation, set up and training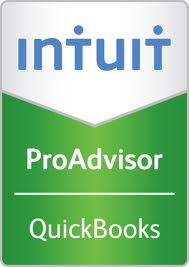 "System tailored to suit your business needs"
Are you undecided which accounts or payroll software meets your business needs, we are here to help? Our approach is to partner your business and add value to your accounts system. We are fully computerised and knowledgeable and experienced in using a number of Accounting and payroll software.
Business Management and Company Secretarial Services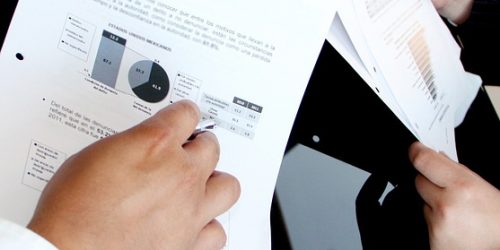 We advise on which business suits your needs whether you are to be self-employed or form up a company. We help with business start-up and registration; formulating business objective, Cost centres and systems. We provide Management consultancy service in terms of financial management and preparing documents for seeking financial funding from financial institutions, setting up Internal Controls and system security facilities and reviewing risks the business may be exposed to. Prepare business plan and identify potential risks. Recommend appropriate Accounts system package. Assist in Accounts system set up and Implementation.